Vincent Court Set To Complete At Teal Park
3.2.16 Commercial
Completion of a new warehouse / industrial scheme on Taylor Lindsey's Teal Park development is drawing ever closer with…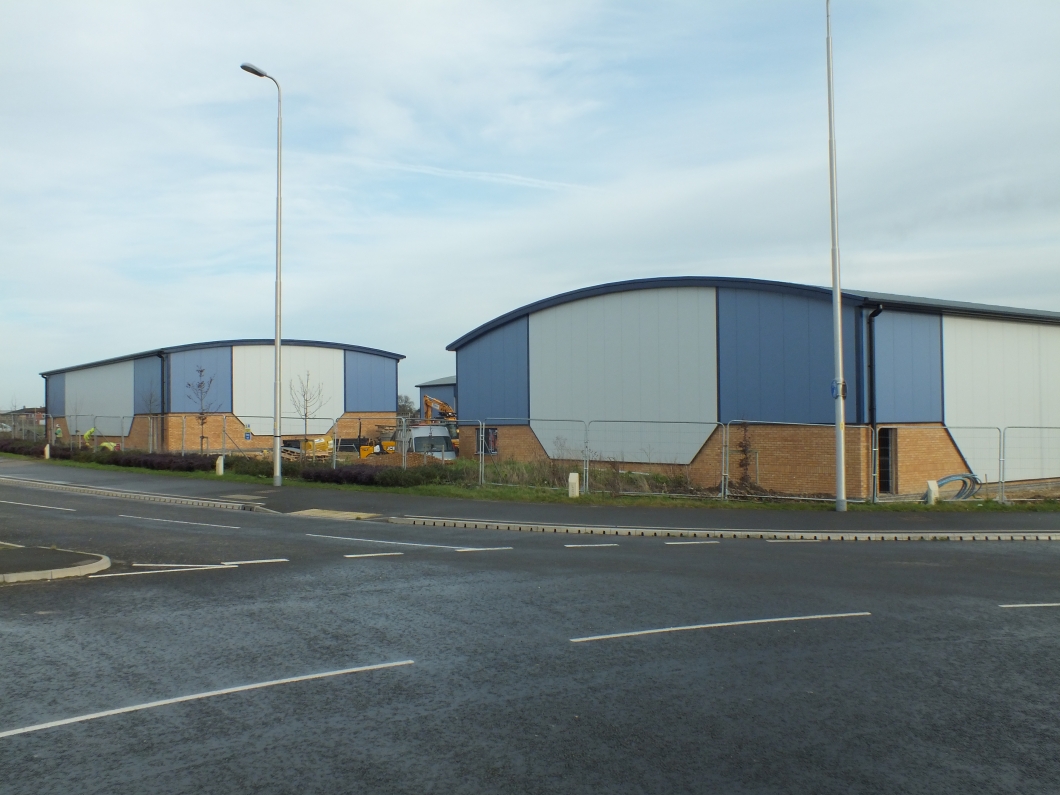 Completion of a new warehouse / industrial scheme on Taylor Lindsey's Teal Park development is drawing ever closer with Vincent Court due to be completed within the next few weeks.
Completion of the Vincent Court units is scheduled for early March and the first occupier is already signed up: Brammer, a leading specialist distributor of quality industrial maintenance, repair and overhaul products, are set to move in shortly with other interest firming up.
Dan Race, Development Director with the Teal Park developers, Taylor Lindsey, commented "We are pleased to see the next phase of development at Teal Park nearing completion.  We are encouraged by the level of interest shown and by the other enquiries we are seeing for new projects on Teal Park".
Jeremy Hoare, Partner of Hodgson Elkington comments "Construction of this new and exciting scheme is nearing completion, we have one unit pre-let and we are waiting to hear from an international company on three units which will hopefully take us to having well over two thirds of the scheme let prior to practical completion.  The scheme provides quality units from 2,600 sq ft upwards, a size currently needed in today's market".
North Kesteven District Council leader Cllr Marion Brighton OBE, said: "This part of North Hykeham is developing a strong reputation as a distinct and desirable place to do business and we are very pleased to welcome more businesses to join in with that enterprising spirit".