Buying Process
The process of buying a brand new home is not the same as buying a second hand property. Following our step-by-step guide will help you along the way.
Once you have chosen your new home, the first step is to reserve it. Your Sales Negotiator will complete the reservation form and we will take the property off the market for a stated period of time giving you ample opportunity to reach exchange of contracts. We guarantee that we will not alter the agreed price of your chosen home during this  period. The reservation fee is £500.00, payable by cash, cheque or card. If this reservation is retracted £300.00 would be refunded.
Instruct a Solicitor
Once you have reserved your new home, we will require details of your solicitor. If you are not sure which solicitor to use, your Sales Negotiator will be happy to provide a list of local recommended solicitors for you to choose from.
Your solicitor will act for you throughout the purchase. They will check the draft documents, carry out local searches and  look after your best interests throughout the entire buying process.
Whichever solicitor you use, it is vital that you speak to them and stress the agreed timescales that have to be met. We also recommend you keep in regular contact with them throughout the process.
Our Sales Negotiators are trained to ensure the buying process, leading to exchange of contracts, is completed within the agreed timescale.
Independent Financial Advice
Probably the most important thing to do after placing your reservation is to confirm your mortgage arrangements.
The mortgage market is highly competitive with a large range of products tailored to suit individual circumstances. Even if you have made your own arrangements, we are able to suggest financial advisors, who will be pleased to check alternatives, free of charge, to reassure you that you have chosen the  most appropriate mortgage for your circumstances.
The mortgage advisors we work with are independent and have no direct links with Taylor Lindsey Homes. However, we do work with them on a regular basis, so if a mortgage problem does arise, we can often resolve it quickly and easily. There is, of course, absolutely no obligation to use their confidential services.
Mortgage Application
As soon as you have finalised your mortgage arrangements, please notify your Sales Negotiator of the lender.
It is essential to respond promptly to any request for information from your lender and ensure that the mortgage survey is carried out quickly. If you do so, you should have a mortgage offer within 14 days of reserving your new home.
When you receive a written mortgage offer, you should advise your Sales Negotiator and your solicitor immediately.
Signing the Contract
Once you have received your mortgage offer and your solicitor is happy with the documents for the purchase of your new home, you can arrange a time to sign the  contract with your solicitor.
Exchanging Contracts
Your solicitor will make any necessary enquiries before exchanging contracts and information will be supplied on boundary ownership, neighbouring building works and any other factors that may affect your new home.
You will need to exchange contracts within the reservation period and pay a deposit at this stage to your solicitor. At the point of Exchange of contracts:
Your house purchase is now legally binding.
If you are selling your current home, contracts will normally be exchanged on this property at the same time.
Deposit monies pass up the chain, if applicable, on each sale so that funds are made available towards your own deposit on your Taylor Lindsey Home.
Choices and Selections
We consider the specification of our homes to be comprehensive and of a high quality, but we do appreciate that you may want to personalise your home and we offer a range of optional extras, subject to the construction stage of the property.
Your Sales Negotiator will advise you of our excellent range of Sheraton Kitchens with a choice of units, worktops, sinks and taps to give your kitchen that personal touch. On display we have an inspiring range of Porcelanosa tiles to complement our fully tiled bathrooms and ensuites. Choose your kitchen and cloakroom floor tiling from our standard range or select an upgrade for that extra special feature.
We also have a range of fires and fire surrounds for the focal point to the lounge including gas and electric fires and wooden  surrounds. For that finishing touch you may wish to select flooring from our varied collection of carpets and laminates so on the day of completion your home is complete and ready to move in.
Completion Dates
Taylor Lindsey Homes will inform you of the anticipated completion date for your new home. This will enable you to liaise with purchasers of your existing home and arrange removals.
It is very important that these arrangements are made promptly because you are legally committed to paying for your house on the completion date set.
New Home Demonstration
Prior to legal completion, you will be invited to view your Taylor Lindsey Home. You will need to set aside the appropriate time during normal office hours (Monday to Friday) for your visit and your Sales Negotiator will give you a demonstration of the appliances and instructions on how everything works.
Please note that items such as turfing, seeding and landscaping may be outstanding when you move in. They will be carried out in the next appropriate planting season. The final surfaces to roads, footpaths and connection of street lighting etc. may not be in place; these will be completed in accordance with our build programme to ensure that the development is left in pristine condition.
Completion
Once all the legal paperwork has been attended to and both solicitors have confirmed that everything is in place for completion, your solicitor will advise the mortgage lender to release the mortgage funds. Once the money has been electronically transferred:
We will telephone you to inform you that you are now the legal owner of the property and you can come to collect your keys from the Sales Office.
Your new home is only insured by Taylor Lindsey Homes until legal completion takes place, from then on it is your responsibility.
The Sales Negotiator will read all your meters and notify the relevant service companies of the meter readings.
You will need to complete a final check of the property and you will receive a Property Handover Pack with information on how to care for your property.
Aftercare
Taylor Lindsey Homes are well known for excellent  personal customer care and service. So much so that many people have been happy to buy two, three and even four new homes from us.
We aim to handover every property in perfect condition but should any issues arise after you have moved in, you can be assured our team will assist you to resolve the matter. Your Sales Negotiator will pay you a courtesy visit after a few days to ensure that everything is to your satisfaction.
Whilst it is not an NHBC requirement, we offer to carry out a six month maintenance . A maintenance form is provided in the handover pack and should be sent to Head Office for a convenient appointment.
More In This Section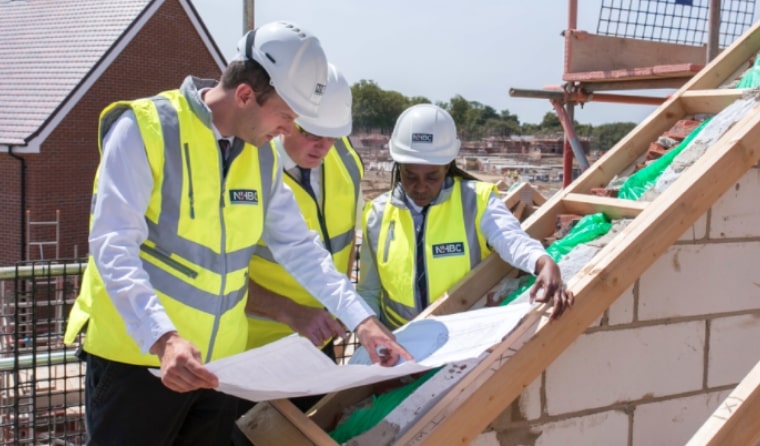 10 Year NHBC Warranty
Your new Taylor Lindsey home is covered by the 10-year NHBC Buildmark guarantee.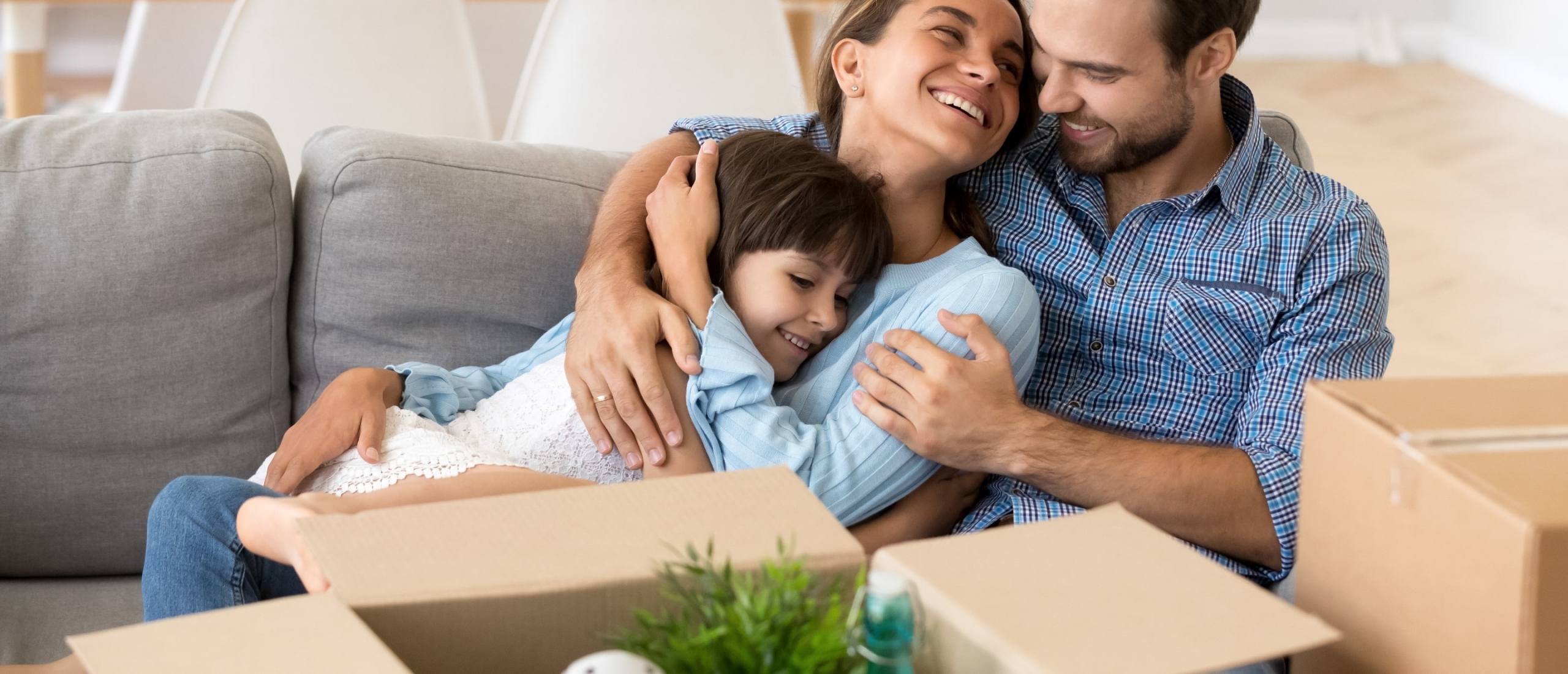 Viewings & more information
To arrange a viewing at one of our developments, or to get more information, please contact us below.
New Homes For Sale
98 Searby Road,
Lincoln LN2 4DT
Email us
Sales Office Opening Hours
| | |
| --- | --- |
| Friday | 10:30am to 4:30pm |
| Saturday | 10:30am to 4:30pm |
| Sunday | 10:30am to 4:30pm |
| Monday | 10:30am to 4:30pm |
Head Office Opening Hours
| | |
| --- | --- |
| Monday - Friday | 9am to 5:00pm |
| Saturday | Closed |
| Sunday | Closed |