About Taylor Lindsey
Taylor Lindsey is an award winning property development and construction company based in the historic City of Lincoln.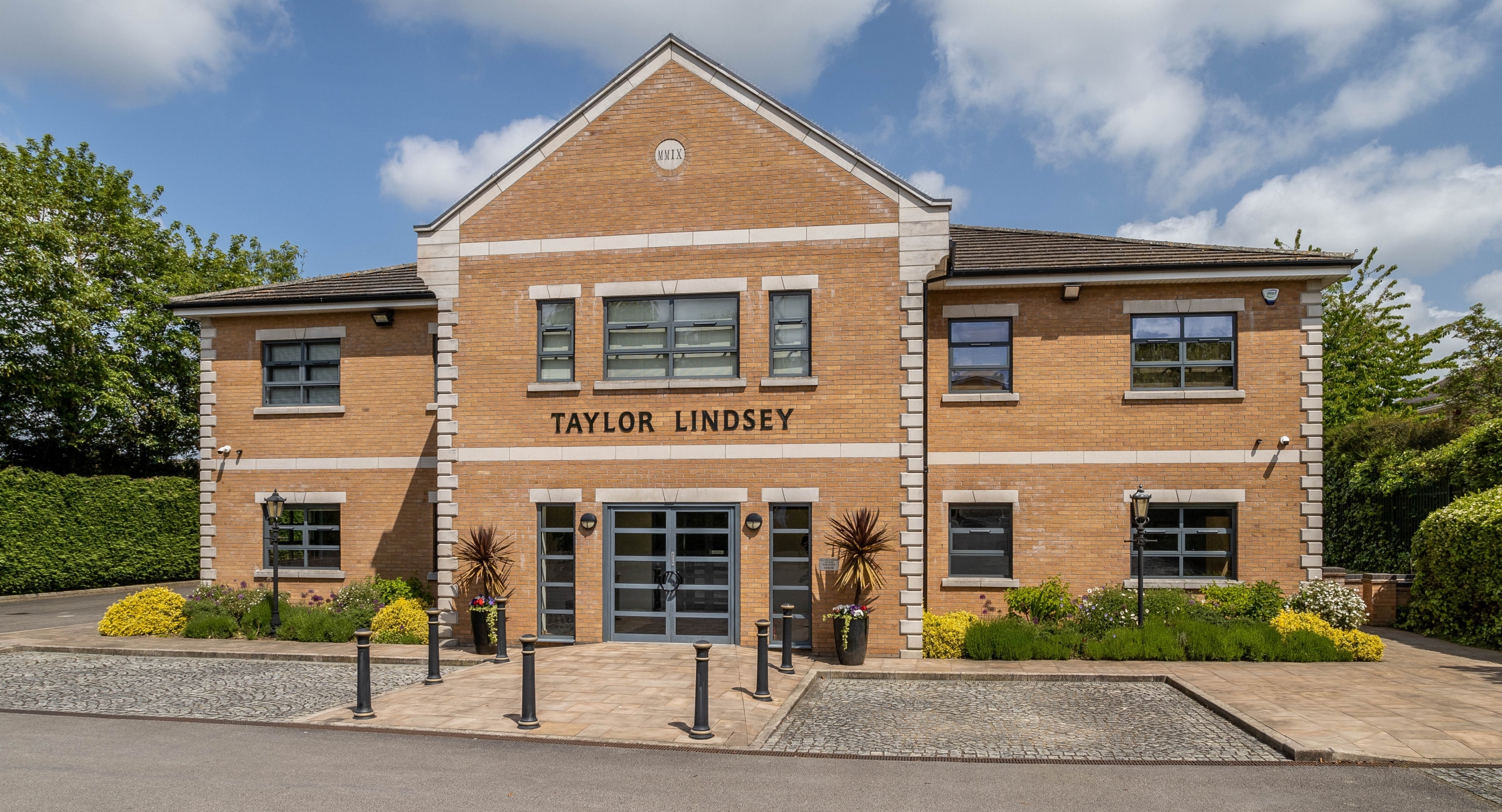 Established in 1945, we have some of the best located and most prominent residential and commercial development sites in the area.
We have designed and built commercial properties for a wide range of local, regional and national companies.  The majority of these projects have used our in-house design and planning team who work closely with the client to understand their requirements and deliver a high quality, bespoke building.
Taylor Lindsey Homes has been building new homes for over 70 years.  We specialise in well-built, traditional homes on some of the best located sites in Lincoln and the surrounding areas.  We hold a coveted 'A1' rating with the NHBC, which given only to builders who deliver consistent quality.
We own and let a portfolio of residential properties including flats, bungalows, houses, student houses and executive homes.  Taylor Lindsey is also an approved provider of affordable homes.
What Our Customers Say
Beautiful New Home
"Thank you to Taylor Lindsey Homes for our beautiful new home. The standard of the work and attention to detail is so high and the specification is amazing. The whole team have been great, keeping us informed and answering all of our questions."
Purchaser
Park Hill, Quarrington
Excellent Quality Build
"I have recently purchased a property from Taylor Lindsey Homes and have been so pleased by the service I have received from all staff and contractors that I felt it only right to express that appreciation.  The quality of the build I have found to be excellent and would certainly consider a further purchase should I decide that a move was necessary."
Purchaser
Minster Fields
Fantastic Level of Service
"Thank you for all of your support and advice during the build of our perfect home"
Purchaser
Roman Gate, Lincoln