SPONSORSHIP OF THE STONE FESTIVAL
1.7.13 Commercial
Taylor Lindsey proudly agreed to sponsor the European Stone Festival on 22nd and 23rd June 2013 in the grounds…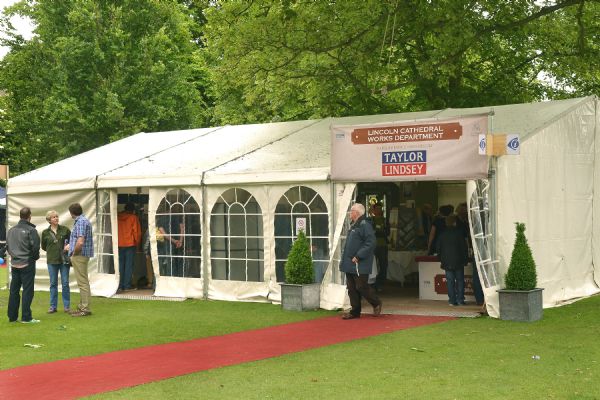 Taylor Lindsey proudly agreed to sponsor the European Stone Festival on 22nd and 23rd June 2013 in the grounds of Lincoln Cathedral.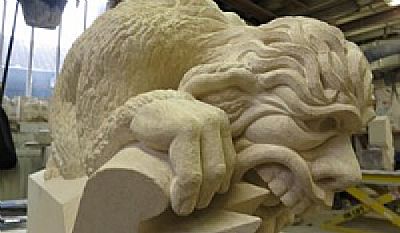 150 stone masons and stone carvers were welcomed to the City from all over Europe and they demonstrated their skills and creativity in friendly rivalry to a theme of food and farming in recognition of the agricultural heritage of our County.
All worked stones were displayed on Sunday and prizes were awarded in each category. The unique pieces of work were then auctioned with proceeds going to Lincoln Cathedral Fabric.
The annual event will next be hosted by Freiburg in Germany in May 2014.