MORTGAGE GUARANTEE SCHEME FOR 5% DEPOSITS
12.3.21 Residential
During the Covid 19 pandemic, mortgage lenders have sought significantly higher deposits, typically 15 – 20%. Chancellor Rishi…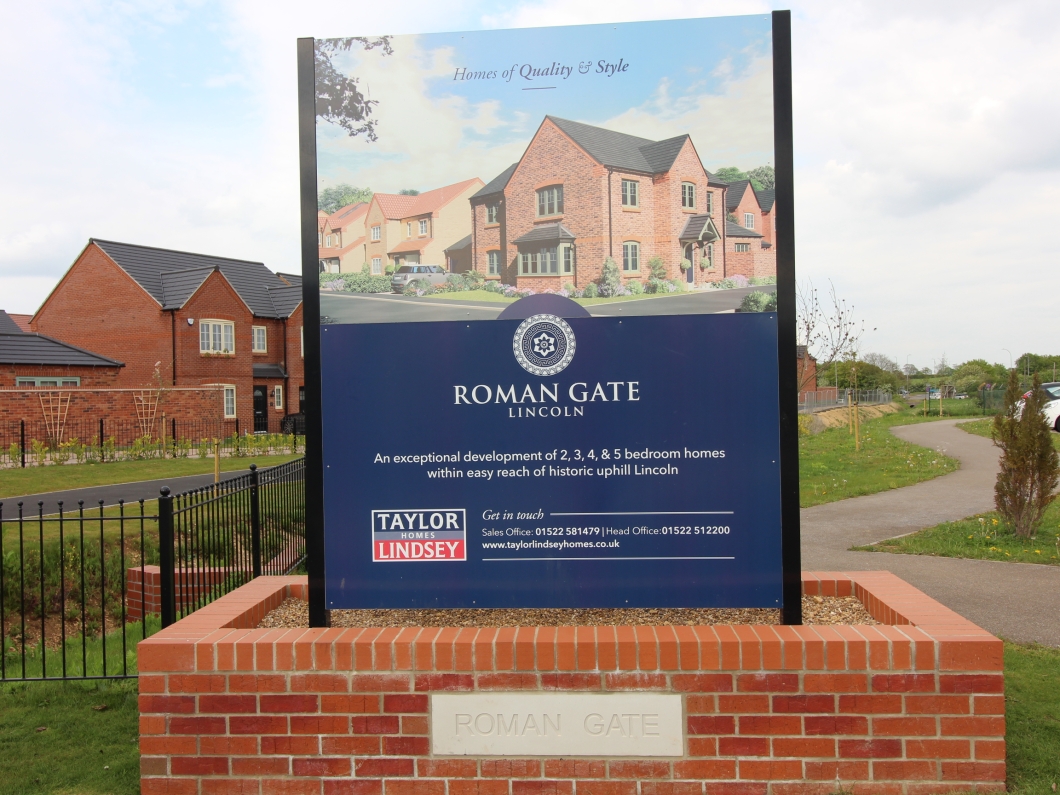 During the Covid 19 pandemic, mortgage lenders have sought significantly higher deposits, typically 15 – 20%.
Chancellor Rishi Sunak announced in the Spring Budget that the government is introducing a mortgage guarantee scheme to help first-time buyers and existing homeowners by supporting 95% mortgages.
Under the new scheme, which will launch in April, homeowners will be able to purchase homes worth up to £600,000 with a deposit of just 5%.
The way the scheme works is that the government pledges to repay lenders some of their losses if you as the buyer default on your mortgage repayments for any reason.
It's a potential game-changer for many first-time buyers as lots of 95% mortgages were made unavailable during the past year.
The government has confirmed that the mortgage guarantee scheme will be open to all buyers – providing the home you're buying is worth less than £600,000.  This means that the scheme will help both first-time buyers as well as people who are looking to trade up the property ladder.
Some of the nation's biggest banks have committed to the scheme, including Santander, Lloyds, Barclays and HSBC
This will operate alongside the Help to Buy Equity Loan scheme, which was extended until 2023 for first-time buyers purchasing newly built homes. The government lends you up to 20% of the cost of your newly built home from an approved developer and then shares in any increase (or decrease) of the property's value.
The property must be your only property and your permanent residence.
You will need to put in a cash deposit of at least 5% and then a mortgage of up to 75% to make up the rest. You won't be charged loan fees on the 20% loan for the first five years of owning your home. The maximum purchase price the scheme will cover is £600,000.