LINCOLN'S FIRST TACO BELL DRIVE-THRU UNDER CONSTRUCTION
24.3.21 Commercial
Taylor Lindsey have commenced the conversion of the former Pizza Hut premises on Nettleham Road, Lincoln a drive-thru Taco…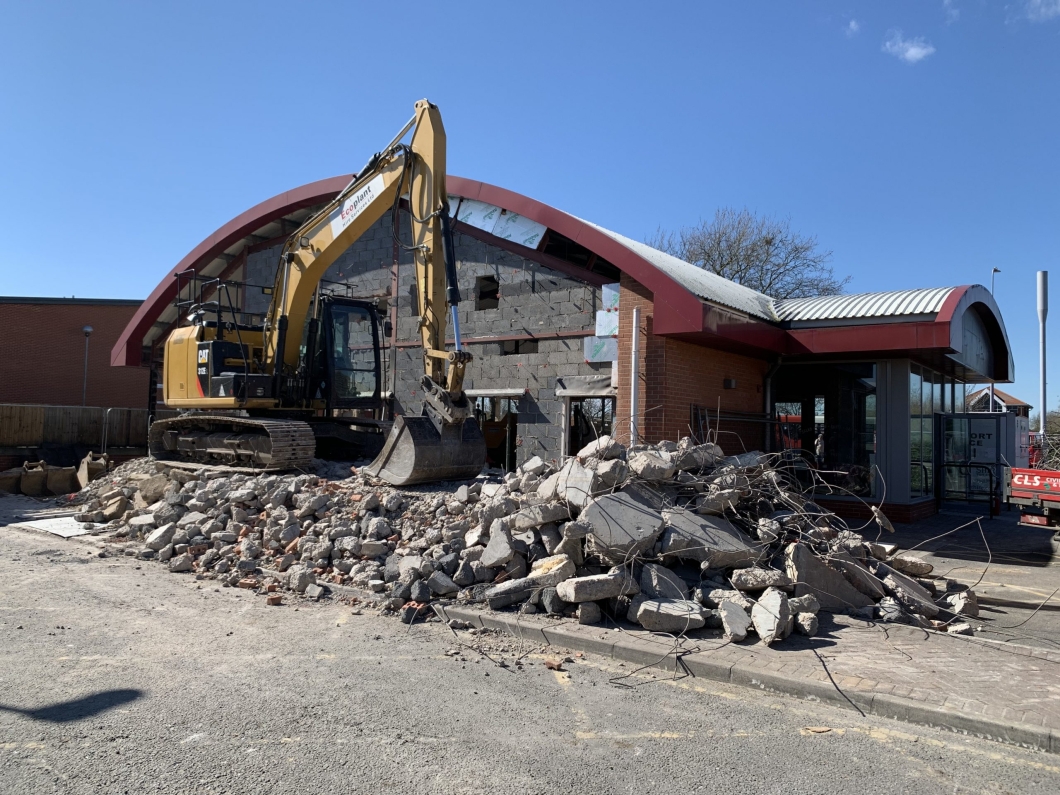 Taylor Lindsey have commenced the conversion of the former Pizza Hut premises on Nettleham Road, Lincoln a drive-thru Taco Bell. The redevelopment is due to be completed and trading by Summer 2021 and will lead to the creation of 25 full-time and 30 part-time jobs. This will be Lincoln's first Taco Bell.
The extensive works involve the demolition of part of the property and the creation of a new drive-thru lane.
Dan Race, Development Director with Taylor Lindsey said "We look forward to seeing this refurbishment completed and we are confident that Taco Bell will trade very well in this location".