Giraffe 360 Virtual Tours
7.3.23 Residential
Taylor Lindsey are pleased to now launch Giraffe 360, a sophisticated camera designed to create highly accurate floor plans,…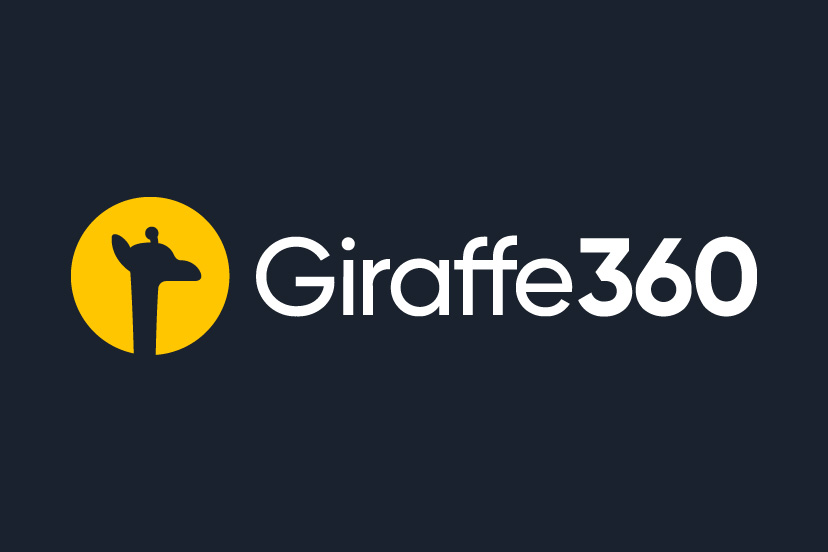 Taylor Lindsey are pleased to now launch Giraffe 360, a sophisticated camera designed to create highly accurate floor plans, generate high-resolution photographs of properties and virtual tours.
Giraffe 360 uses a high specification sensor, lidar laser technology and robotics.
Want to have a look around our new homes from the comfort of your own sofa? Our virtual tours allow you to do just that.
Using our virtual tours, you can explore our homes as if you're there in person. Our tours allow you to see the rooms from all angles, view floorplans and measure the space so you can start planning where to put your furniture!
Once you've taken a virtual tour, why not book a private viewing to come and visit our show homes? All our contact numbers can be found on the individual development pages.
At the current time, the following house styles are available. Whitby, Sherborne, Whitland, Rosedale and Abingdon with more to be added shortly.