Brand New Beauty Training Academy & Beauty Salon
14.6.23 Residential
Taylor Lindsey have completed the letting of 12a The Forum Shopping Centre, located in North Hykeham, to Lincoln Lashes…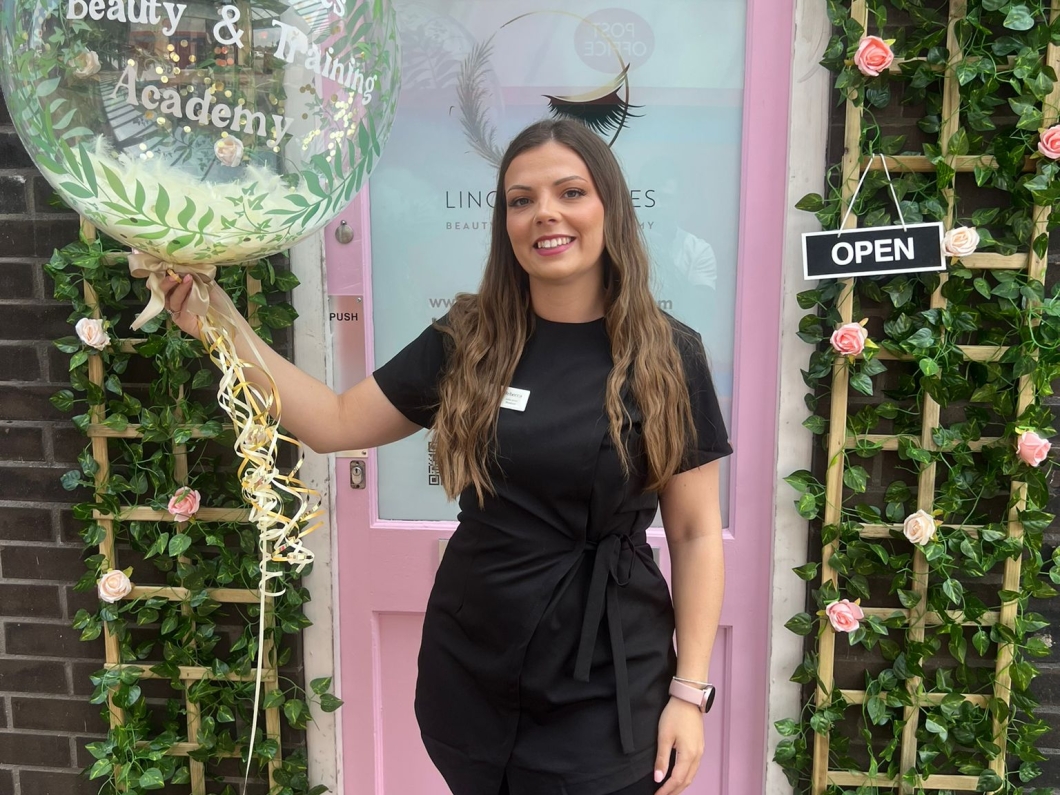 Taylor Lindsey have completed the letting of 12a The Forum Shopping Centre, located in North Hykeham, to Lincoln Lashes Beauty.
Rebecca Atkin, Owner of Lincoln Lashes Beauty has been working within the beauty industry now for 7+ Years, within her first year of becoming a beautician she wanted nothing more than her very own salon. After years of hard work and dedication, Rebecca can finally announce the opening of her Beauty Training Academy & Beauty Salon set within The Forum, Hykeham
Matthew Johnson surveyor at Taylor Lindsey commented " Units rarely come available on the Forum Shopping Centre and we received a lot of interest in the property. Having reviewed Rebecca's plans for the property, seen her drive and hard work in opening the business. I am sure her business will prove to be successful".
Rebecca commented "Our academy isn't just about learning – it's about mastering the intricacies of beauty treatments, delving deep into industry-leading techniques, and gaining real-world, hands-on experience. It is a launchpad designed to empower aspiring beauty professionals with the indispensable skills required to excel in the dynamic beauty industry".