THE DOOR IS OPEN AT ROMAN GATE AND THE NEW LINCOLN SHOW HOME IS READY FOR YOU TO VIEW
2.3.18 Residential
The LINCOLN is an exceptional 5 BEDROOM DETACHED show home which opened on the 5th January 2018. The LINCOLN demonstrates…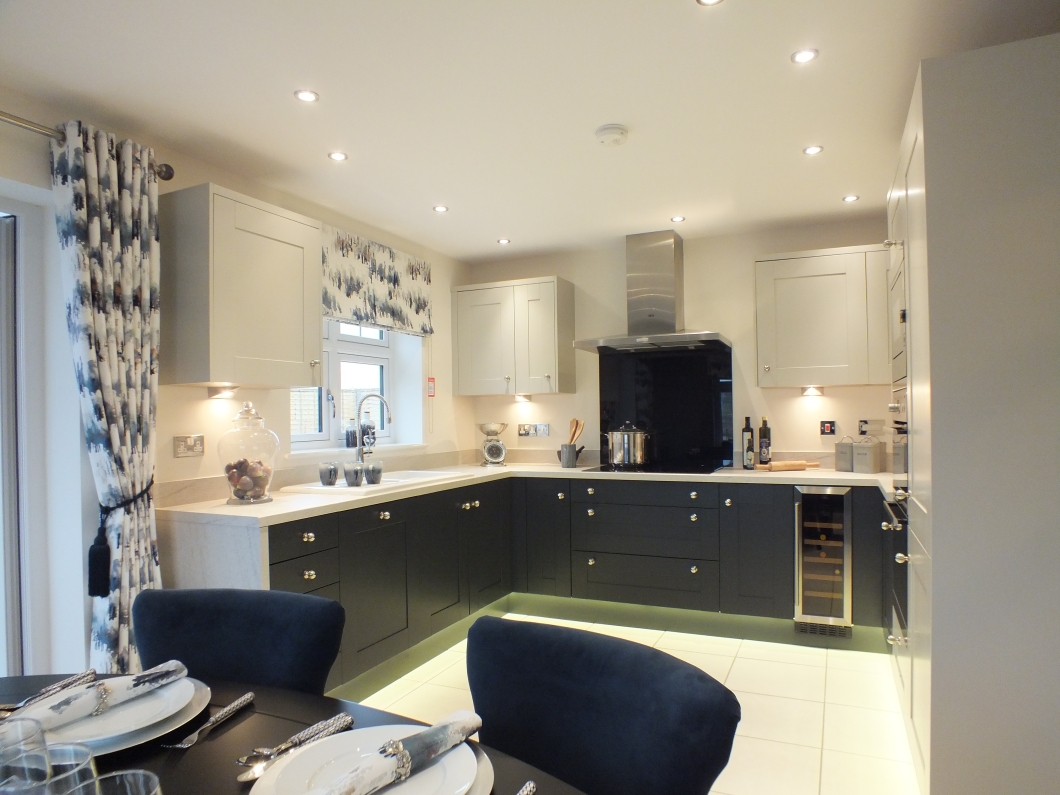 The LINCOLN is an exceptional 5 BEDROOM DETACHED show home which opened on the 5th January 2018.
The LINCOLN demonstrates the kind of quality you can expect from any Taylor Lindsey home, whether you are looking at our ROMAN GATE site in particular, or our other developments at CASTLE PARK, Sleaford and MINSTER FIELDS, Lincoln.  You will see the high quality, traditional build that typifies a Taylor Lindsey home and it showcases the extensive specification and level of finish that are on offer for your home.
The show home team at the ROMAN GATE development is on hand to guide you around the site and advise you on what is available and the future plans for the development.  The team can provide you with everything you need to know to choose your dream home.
The show home is now open to visitors from 10.30 AM – 4.30 PM, Friday to Monday, or call 01522 581479. Alternatively, you can visit our website at www.taylorlindseyhomes.co.uk for further information.